Symptoms, causes & solutions to the silent epidemic of hypothyroidism
Are you one of the millions of women with low thyroid? If so, your doctor may have told that your tests are normal and sent you home with no solution.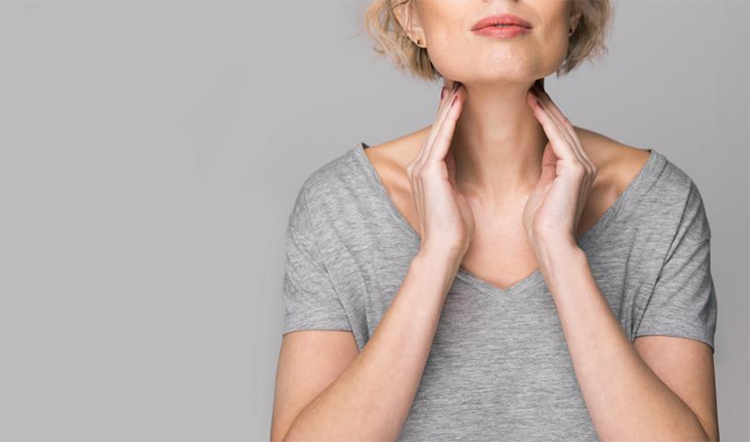 But if everything is fine, then why do you have debilitating symptoms of hypothyroidism like low energy, hair loss, weird weight gain, and sensitivity to cold? Low thyroid can make you feel out of sorts and depressed — even forgetful.
Even though so many women suffer from sub-clinical hypothyroidism, doctors often make these patients wait until they get worse, and then prescribe drugs.
But you don't have to wait to feel worse. You can feel better now. And when you provide the support your thyroid needs, it's like the sun breaking through on a cloudy day.
With some simple changes, you can restore healthy thyroid function and get back to your life. We can help you get there with natural, easy-to-take supplementation. We'll show you what to eat and what to avoid. You'll see how easy it is to live a thyroid-friendly lifestyle.
When you recover thyroid balance, you can enjoy your days, have a little fun and finally get that restorative sleep you desperately need.
Isn't it time to feel like yourself again?