There's no mystery about menopause or the years that lead up to it – a period called perimenopause. Both are forms of hormonal imbalance. Almost all women suffer significant symptoms – an average of nine symptoms each!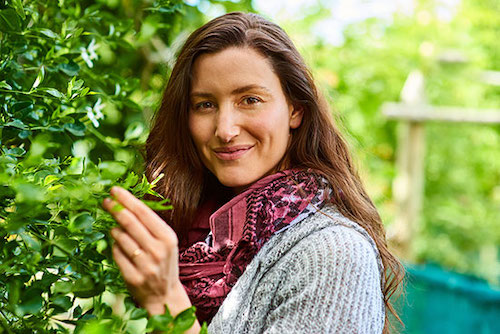 But menopause symptoms aren't inevitable, and you don't need drugs or hormones to get relief – no matter what conventional doctors say.
Instead, we'll show you how to resolve your menopause symptoms and restore energy naturally. We'll help you choose foods you love that also feed your health. You'll discover which hormone-balancing supplements are right for you. And you'll create a fun lifestyle that leads you to more complete wellness.
Your body is reaching out to you right now and that's a good thing, even if you don't feel like yourself right now. We can help you make this time one of the greatest experiences in your life.
Featured articles on menopause and perimenopause
Reviewed by Dr. Sharon Stills, NMD
Reviewed by Dr. Mary James, ND
Created by Women's Health Network