1 in 3 American women will have one - Here's what you need to know about your choices and their consequences
As the second most often performed surgical procedure on American women today, hysterectomy generates so many questions. We talk to women who are trying to decide whether to have one, seeking alternatives, looking for help recovering from surgery, or asking how to stop their estrogen therapy many years after their hysterectomies.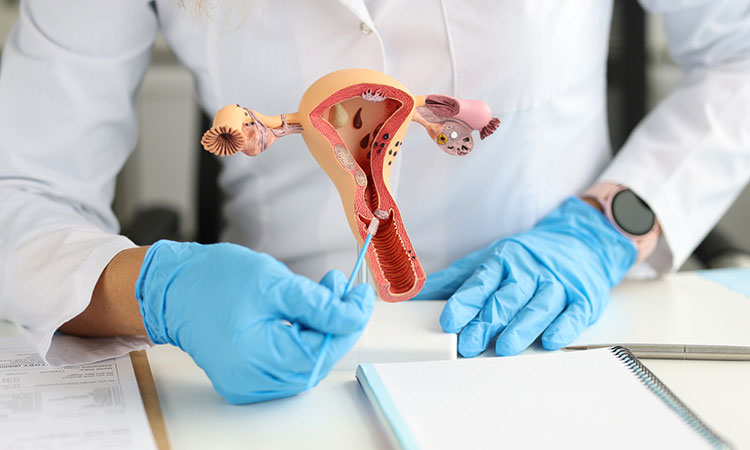 At Women's Health Network we view these questions as part of a lifelong process in which the constant goal is finding hormonal balance. The good news is that you can restore your hormonal balance at any point, no matter where you find yourself now.
While there has been concern over recent decades that some hysterectomies are unnecessary, it isn't a question of being "for" or "against" them. For many women hysterectomy is wonderful — a solution to a long time problem. As one of our friends said after her hysterectomy, "My body feels at peace for the first time." For other women, those for whom hysterectomy is the prescribed treatment for cancer, this surgery doesn't feel like a choice at all. But in those cases, it may still be considered life-saving surgery.
When you do have a choice, it is important to consider all the factors in determining whether a hysterectomy is truly needed to resolve your particular problem. What matters is what's right for you. There are alternatives to hysterectomy in many cases, depending on one's medical situation, and for such a major surgery with the potential for so many consequences, we should consider it a kind of "last resort." The surgical methods for the hysterectomy procedure have improved in many cases and recovery times vary from a few weeks to several months. We think that getting a second opinion is a must.
So whether you are in the decision stage, in the immediate recovery stage post surgery, or years down the road after hysterectomy, it's most important to stay as informed as possible. These articles can help you weigh all your options.