How to care for your skin and beauty as you age
We all want to look our best at every age. Feeling good about your appearance is a beautiful gift that helps you be more confident and sure of yourself. As you get older, your looks will change, but you can still look lovely every day by taking care of your body from the inside, and the outside.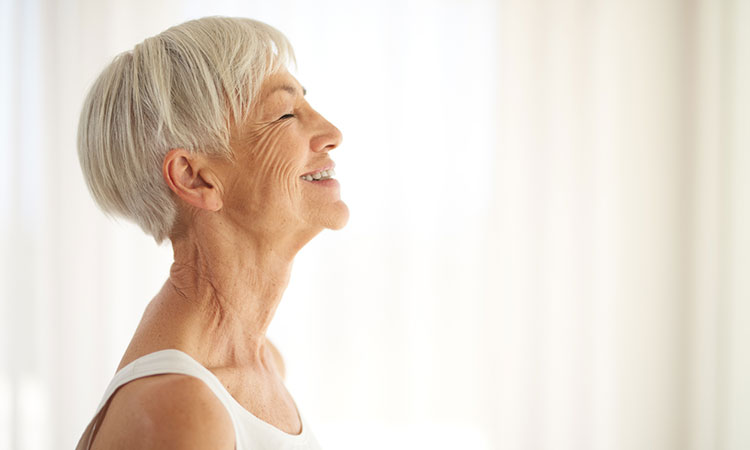 If beauty is in the eye of the beholder, what do you see when you look in the mirror? Are you noticing changes to your skin — wrinkles, uneven tone, or dry, flaky patches? While your friends may tell you that the lines on your face give you "character," it's likely you'll still choose to minimize wrinkles and other signs of aging if you get the chance.
What about your hair? One of the most devastating issues many women are often forced to deal with is hair loss, or thinning hair. Our culture may think balding is fine when it happens to men, but for women — not so much. Changes to hair texture — either too bristly or too flyaway — can make styling an impossible challenge. Your hair also can lose its shine and body, and of course, those pesky gray hairs seem to multiply overnight.
We know you want to feel as beautiful as possible, and we can help. We're always researching to uncover the most effective methods for bringing out the best in your looks. As you might expect, real external beauty requires that your body is provided a consistent internal supply of the raw materials needed for radiant skin, luxurious hair, and even stronger, more attractive fingernails.
With the right information and guidance, you will become more beautiful and more self-confident. Want to get started now?