The connection between fertility and hormonal imbalance
Many women overcome issues related to sexuality and fertility. Conceiving, in the conventional sense, may not be an option for some women or it may not happen when they thought it would. But there are many avenues to explore within and outside your own body when it comes to fertility. Then there are women who reach the end of their fertility with great relief. They welcome the cessation of menstrual periods and the hassle of birth control, but aren't sure what their sex lives will look or feel like in this new terrain.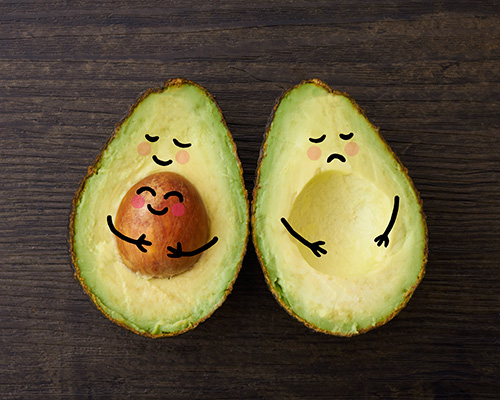 Here is a comfortable place for you to explore this sensitive subject and find answers to some of the questions you may have been afraid to ask.