Let's explore some of the most frequently asked questions about hysterectomy — before and after — and how to maintain hormonal balance at every stage.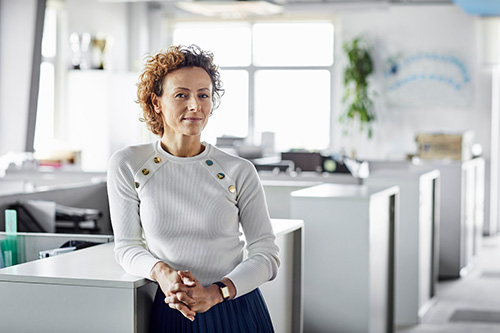 Given complete information on hysterectomies and considerations on alternatives, a woman can make a more informed decision based on her own health needs. By understanding best care practices before and after a hysterectomy, you can recover more successfully, knowing what is best for you personally. If your body is in hormonal balance, your life will be too. So ask questions, understand the process and learn about the effects before you make a final decision on your health issues. Hopefully, we have some answers here for you on the subject of hysterectomies and alternatives.
1. What happens in a hysterectomy?
2. Should I have a hysterectomy?
3. How do I prepare for surgery?
4. How do I recover post-hysterectomy?
5. Will the Hormonal Health Package help me even if I've had a hysterectomy?
6. What's menopause going to be like after hysterectomy?
7. How can I stop HRT post hysterectomy?
8. I wish I'd never had my hysterectomy. What can I do about that?
9. I'm considering elective hysterectomy. What's your advice?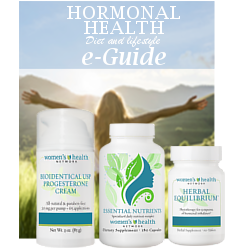 Buy Now
Relieve your hormonal
imbalance symptoms today
For perimenopause and menopause symptoms
Natural and easy-to-take
Satisfaction always guaranteed
Published: November 20, 2013 - Last Updated: March 29, 2021
BACK TO TOP